A famous adult writer, Henry James, once claimed that the words "summer afternoon" were the most beautiful in the English language. I have to agree, especially since I'm going on vacation next week and may have some afternoons free. I don't know about you, but I always imagine that my vacation will be spent catching up on all the books I've been meaning to read for the last few months or maybe even years, like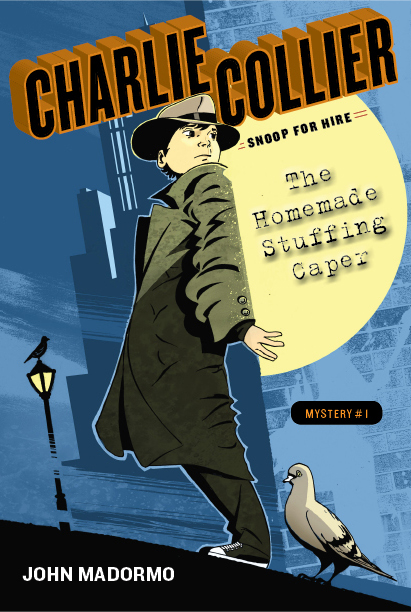 or ones that I just discovered yesterday, like
and
. It's very exciting, but how will I carry all of my choices? Leaving one behind seems like giving up on a dream or a potential friend. And loading them all on a Kindle isn't the same. Kindle on the beach? Not sure about that. And can I get them all for free?
Sometimes I plan to bring books one way, and donate them to the local library after finishing them. When I don't actually read everything I bring (how could I? unless I never swim, eat, cook, bathe or get dressed?) I usually can't bear to leave any of them behind. So I tote them all home again.
Anyway, wish me luck. And if you come into the library later in the summer, I'll tell you which ones I really loved.